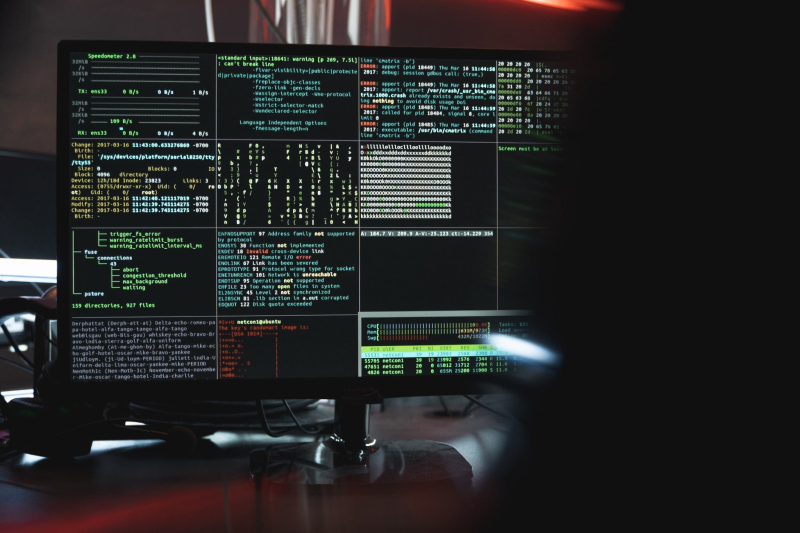 Cyber Security (ages 16-18yrs)
with SoLa I CAN Team
Free
ATTN: The Annual Membership fee is $25.00 per child and is required to register for ANY after school programs or activities with the SoLa Tech & Entrepreneurship Center. 
****************************************************
Cyber Security Ages 16+ Mondays (4:45pm-6:00pm)
Our daily lives have been built off the technology's ability to connect us with our loved ones, customers, and the world at-large. But we often take security for granted. This course offers tech scholars an opportunity to learn how to defend against these cyber vulnerabilities, while competing in a national competition called Cyber Patriot.
The second half of this course is designed to prepare the Tech Scholar to take the CompTIA IT Fundamentals certification exam, a professional-level certificate that is standard in the cyber security industry. Instruction includes IT literacy, environmental and safety concepts, operating systems, software, hardware, networking, alternative technologies, security, and computational thinking. Tech Scholars utilize the skills and evolving needs of today's modern workplace to analyze and solve problems within the IT industry.
Sep

11th

,

2023

-

Jun

10th

,

2024

Mon

for

18 weeks

from

4:45 - 6:00 pm

Will run
SoLa Tech & Entrepreneurship Center
961 e. 61st street
Los Angeles, CA 90001 Get directions
Room: E-Sports Arena