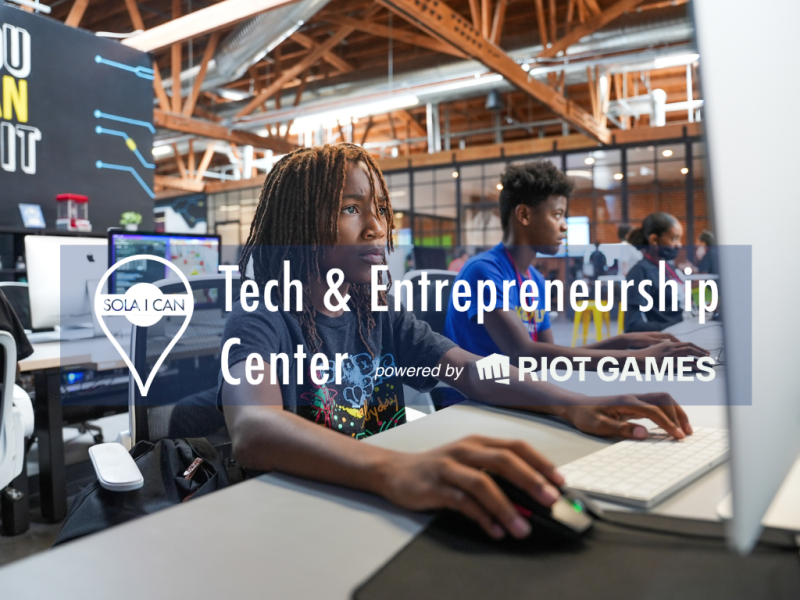 Graphic Design Basics (ages 11-13 yrs)
with Susan Landesmann
Free
ATTN: The Annual Membership fee is $25.00 per child and is required to register for ANY after school programs or activities with the SoLa Tech & Entrepreneurship Center.
****************************************************
Graphic Design Basics 
Middle & High School Ages: 11-13 yrs / Tuesday's 4:45- 6:00pm
Graphic design is a wonderful way to express a message through an image. It's amazing how a well-designed image can say so much without any words at all! That's what you'll learn in Graphic Design Basics. You'll develop a great eye for design and understand how it affects memory and communication. You'll also explore how a well-designed image can make a big impact on viewers and leave a lasting impression. You'll get to use professional digital design tools like Adobe's Illustrator, InDesign, and Photoshop to show off your understanding of graphic design with amazing concepts and techniques.
By the end of the course, your scholars will understand::
Color theory 
Typography
Trademark
Marketing
The seven elements of design
Design Principle
Project Management
Sep

12

-

Dec

12th

,

2023

Tue

for

13 weeks

from

4:45 - 6:00 pm
SoLa Tech & Entrepreneurship Center
961 e. 61st street
Los Angeles, CA 90001 Get directions
Room: Creative Lab